Ever needed to place a candidate at a new company because he or she was rejected or declined an offer? With job data you can easily find leads to discover vacant positions, identify fresh employers, uncover upcoming staffing opportunities, or get insights into the staffing in new markets!
Welcome to Techmap's Job Datafeeds, where we show you the power of job posting data to revolutionize your candidate placement process. We understand your needs as headhunters, career coaches, sourcers, and recruiters: to discover vacant positions, identify new employers, and uncover emerging markets.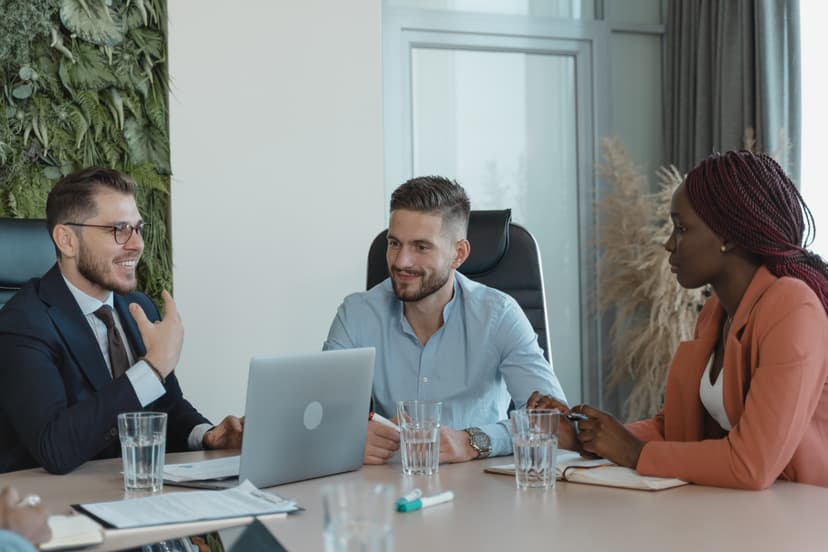 Understanding Candidate Placement and Job Data
Candidate placement is about connecting the right candidate to the right job. It's about understanding the talent demand, staffing trends, and much more. But in this data-driven world, candidate placement is not just about human intuition anymore - it's about leveraging data to find the perfect fit.
In the candidate placement industry we often want to:
Place Candidates Faster at employers that need your candidate's profile.

Uncover Vacancies Easily and place the perfect candidates.

Make More Profit by having a greater throughput of candidates.

Support our Candidates by advising on upskilling or industry shifts.

Find more Employers by understanding their (future) needs.

Stay competitive by understanding the supply and demand sides.
Job posting data is a goldmine of information. From job descriptions and key skills to location and salary range, every detail is a valuable insight. Whether you are conducting vacancy research or formulating a staffing strategy these data fields can guide you to the right decisions.
Harnessing the Power of Job Data
Wondering how to use job posting data to supercharge your candidate placement strategy? You're at the right place. Job posting data is a powerhouse of information, ready to be leveraged in numerous ways. The data fields in job ads provide a comprehensive snapshot of the market, its demands, and how best to meet them.
Think about enriching your data on employers, uncovering over-fished regions, and gaining insights into staffing trends in new markets. That's what we're offering. With our job data, your candidate placement strategy becomes data-driven, giving you a competitive edge.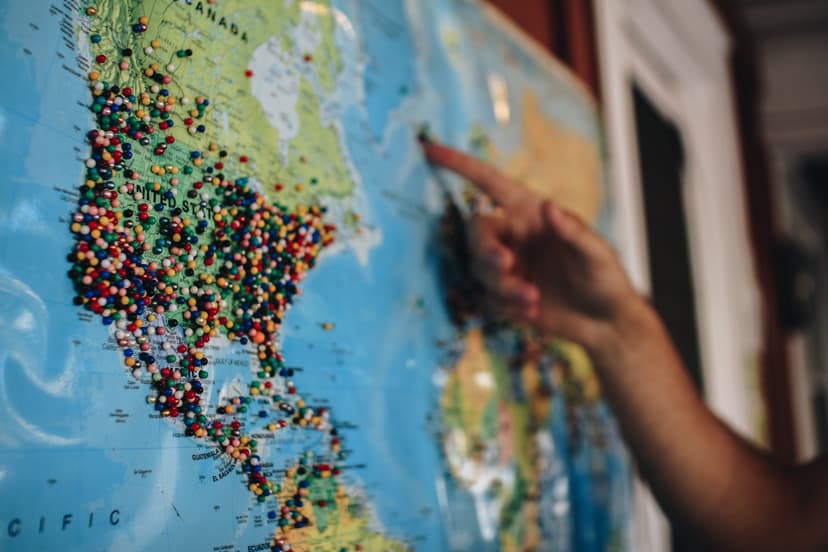 The data fields within job ads provide essential details that can be analyzed to uncover valuable trend information. By harnessing the power of job posting data, you can:
Discover Vacant Positions: Unearth available opportunities across various industries and regions. This can significantly speed up your vacancy search and help you find the perfect fit for your candidates.

Identify New Employers for Techs: Uncover new tech companies entering the market, giving your tech-savvy candidates an edge in landing jobs in these emerging entities.

Uncover New Employers in Regions: Whether it's a bustling metropolis or a remote town, job data allows you to identify new employers setting up shop in different regions.

Enrich Data on Employers: Dive deeper into information about employers — their size, industry, culture, and more, equipping your candidates with a thorough understanding of their potential workplaces.

Uncover Growing or Shrinking Talent Pools: Understanding the dynamics of talent pools in various sectors helps you align your candidates with industries where their skills are in high demand.

Detect Expansion Plans & Upcoming Talent Demand: Job postings often reflect a company's expansion plans. With job data, you can anticipate where the demand for talent is likely to rise in the future.

Get Insights into Staffing in New Markets or Regions: Job data can offer a peek into emerging markets or regions, giving you a head start in preparing your candidates for opportunities in these new arenas.
Why Techmap's Job Posting Data?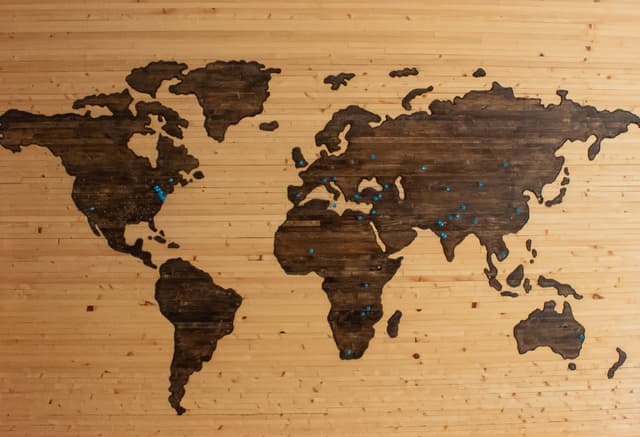 Global Coverage

Our data feeds cover job postings from across the globe, offering a scalable solution for your sales intelligence needs.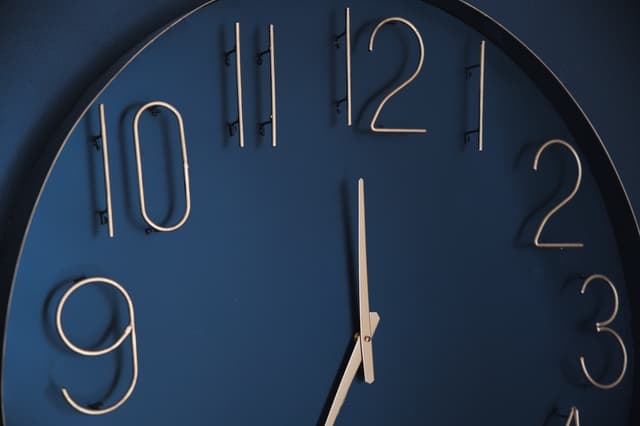 Daily Updates

With daily job data exports, you get early insights into your prospects' activities.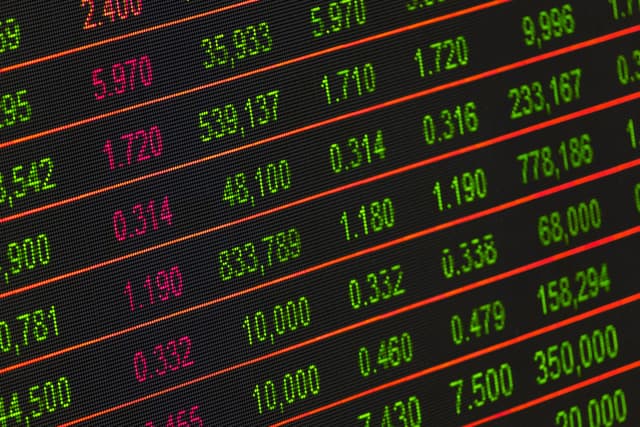 Standardized Data

Fast setup and easy integration thanks to our standardized data formats.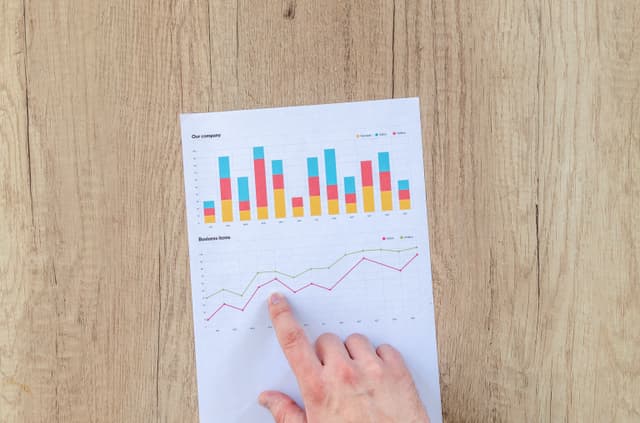 Easily Compareable

Compare trends over time with our international data dating back to 2020.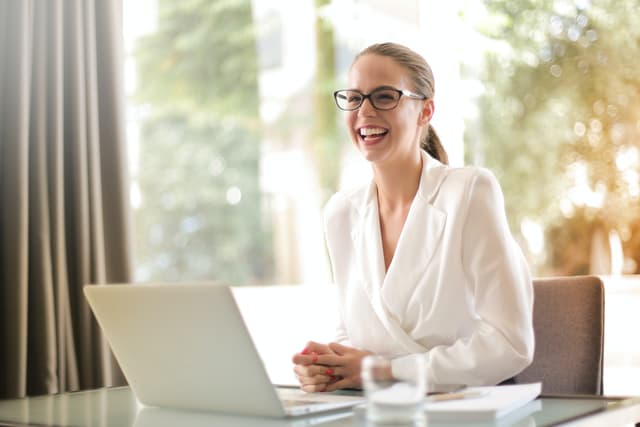 Fully managed

Leave the data collection to us while you focus on analysis.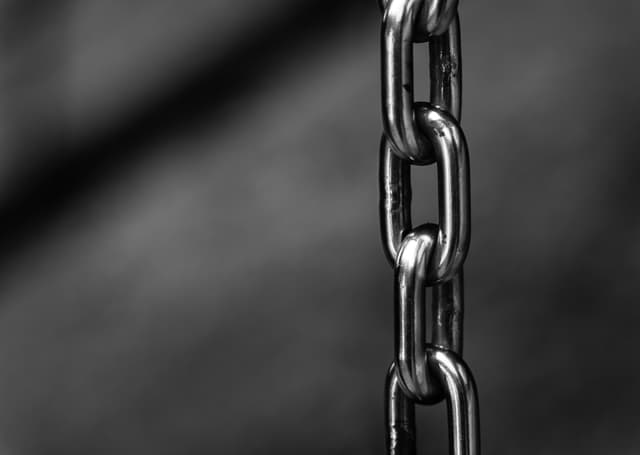 Reliable Data Flow

We ensure a steady flow of data thanks to our comprehensive source coverage.
FAQ
Isn't job data limited to a specific industry or sector?

Not at all! Job postings cover a wide range of industries and sectors, making job data relevant and valuable for candidate placement in various fields. Whether you're interested in technology, finance, healthcare, or any other industry, our platform has you covered.

Can't I rely on traditional market research for candidate placement?

Traditional market research certainly has its place, but job posting data offers unique and valuable insights that may not be captured through other means. By analyzing job ads, you gain real-time information about the skills, technologies, and trends that companies are actively seeking, providing you with an edge over competitors.

How can I be sure that job postings reflect accurate trend information?

Job postings are a reflection of the current needs and requirements of companies. By analyzing a large volume of job ads and identifying patterns, you can confidently extract valuable trend information. Additionally, our platform ensures data quality and reliability through rigorous source coverage and data validation processes.

Isn't it difficult to integrate and manage job data feeds?

Not with Techmap's Job Datafeeds! We provide job data in standardized formats for quick integration, and our fully managed scraping infrastructure ensures a consistent and reliable data flow. We've made it as easy as possible for you to start leveraging job data for business intelligence.

Can I use job data for other purposes beyond business intelligence?

Absolutely! Our job data can be used for various other purposes including lead generation, recruitment strategy, investment decisions, and more.
Harness the Power of Job Data Today!
Are you ready to improve your candidate placement tactics? Don't let this valuable resource slip through your fingers. Step into the future with data-driven placement to refine your candidate placement. Uncover placement opportunities, predict staffing shifts, and successfully adapt to the ever-evolving staffing trends.
Start leveraging the power of job data and start uncovering employers for your candidates today!