In the competitive world of sales, staying ahead is the key to success. Imagine a resource that uncovers new prospects, enriches your lead data, and keeps you informed about emerging market trends before your competition catches on.
Welcome to Techmap's Job Datafeeds, your gateway to unparalleled Sales Intelligence through Job Posting Data. Harness the power of our expansive Job Data to boost your lead generation efforts, anticipate market events, and transform data into sales revenue.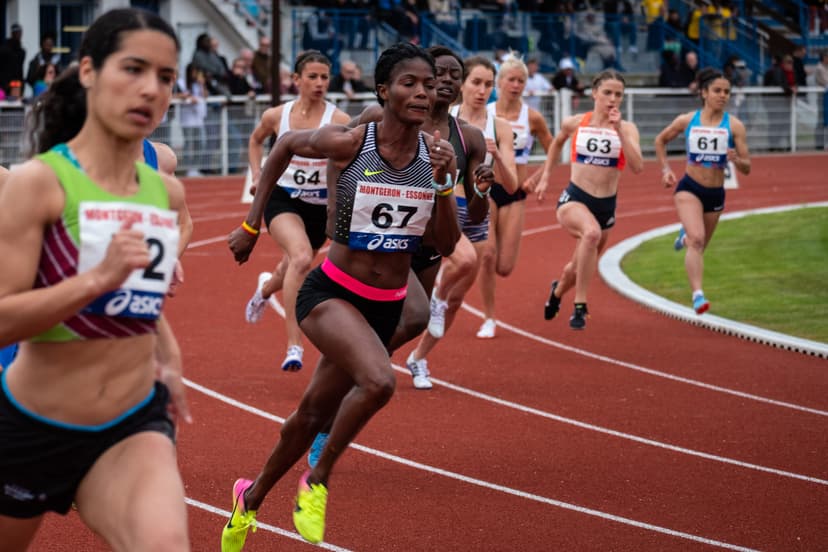 Understanding Sales Intelligence and Job Data
Sales Intelligence is about leveraging technology and data to gain insights into your potential customers, their behaviors, and trends in the market. It involves identifying leads, nurturing them, and ultimately, turning them into loyal customers.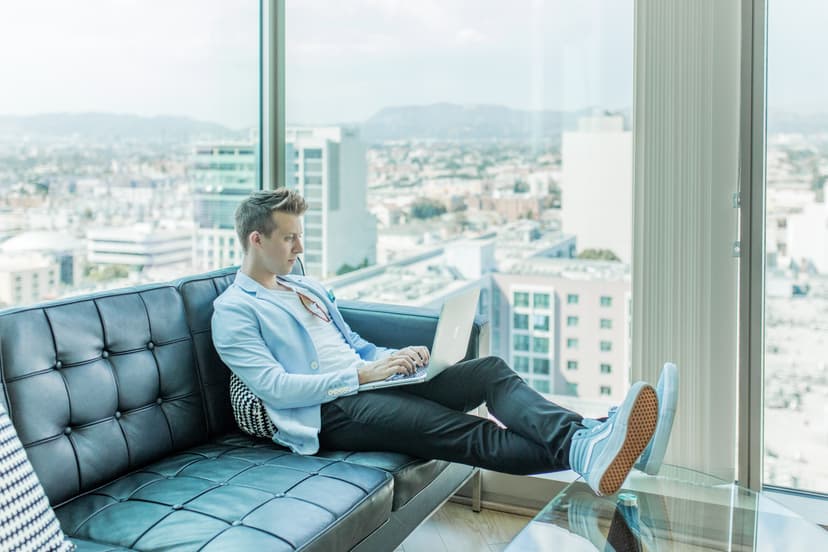 In sales, your goal is to not just meet but exceed your sales targets. Your objectives likely include:
Discover Leads Faster by identifying hiring patterns and expansion intent.

Find Prospects Easily by identifying companies by tech, skills, etc.

Boost Profitability by enhancing the rate of successful lead conversions.

Empower Sales Teams by providing enriched data for decision-making.

Expand Client Base by identifying prospects similar to existing customers.

Tap into Emerging Markets by monitoring expansion activities in job data.
We understand your needs and are here to support you in your journey towards Data-Driven Selling and automated lead generation.
Job Data is a powerful resource to boost your sales activities. It involves the collection and analysis of job postings and associated data to understand company activities, market trends, business growth, tool usage, and skills in demand. By utilizing this data, you can identify potential clients and fuel your sales prospecting and lead generation strategies.
Harnessing Job Posting Data
Traditionally, sales prospecting has relied on methods like cold calling, direct mail, or even buying contact lists. While these approaches have their merits, they are often time-consuming, resource-intensive, and yield mixed results.
By utilizing job data in your sales intelligence strategy, you can adopt a data-driven sales approach. Not only does this help in lead identification and lead acquisition, but it also aids in client and customer identification, offering a holistic solution for your sales outreach efforts.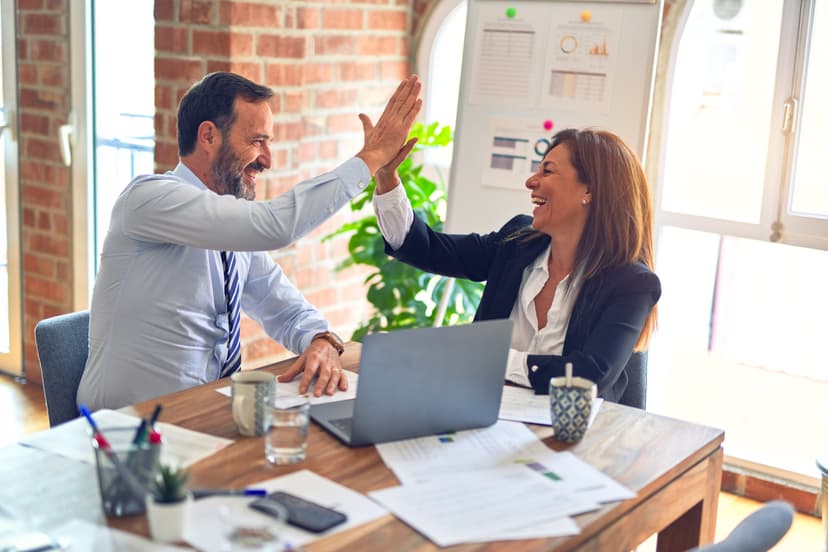 With the right strategies in place, job posting data can be a game-changer for your sales operations. Here's how you can utilize it:
Discover growing Companies: Prioritize existing leads by growth, or identify companies hiring for roles that align with your offerings. For instance, a surge in IT job postings could be a potential lead for an IT service provider.

Identify Similar Companies: Analyze the job data of your existing customers to find patterns and identify similar companies in the market. These "clones" or "lookalikes" can be approached with the same sales tactics.

Detect Competition's Customers: By searching for companies mentioning your competitor's products you can find potential leads for your products or solutions. This could also be interesting if you provide plug-ins, extensions or additions to their toolchain.

Enrich Customer Data: Use job data to get deeper insights into your customers' operations and hiring tactic, helping you tailor your sales strategies.

Track Expansion Activities: A spike in job postings in a new location can signal a company's expansion, marking them as a potential lead or follow-up candidate.

Gain Market Insights: Job data can give you insights into industry trends and help you identify emerging markets that are ripe for your sales efforts.
Why Choose Techmap's Job Data?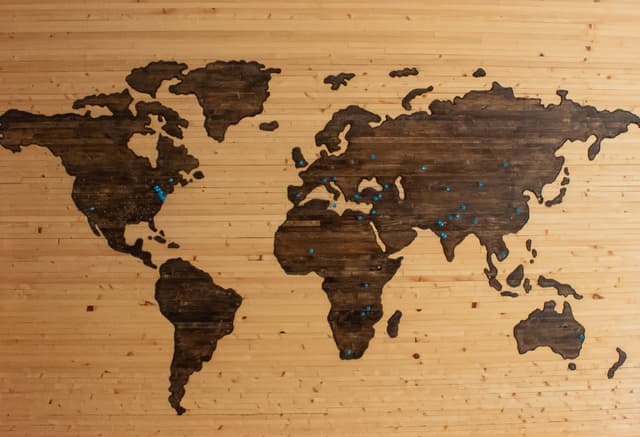 Global Coverage

Our data feeds cover job postings from across the globe, offering a scalable solution for your sales intelligence needs.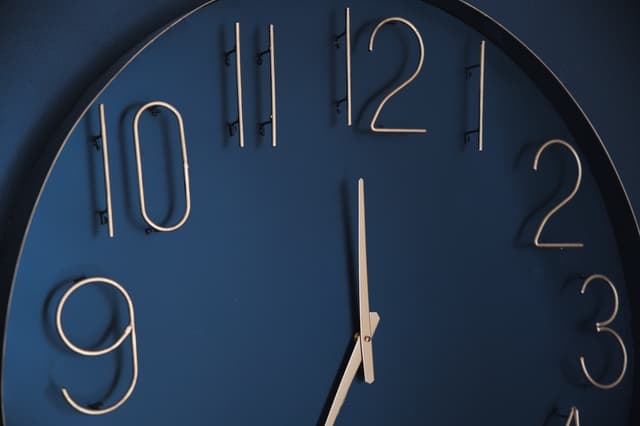 Daily Updates

With daily job data exports, you get early insights into your prospects' activities.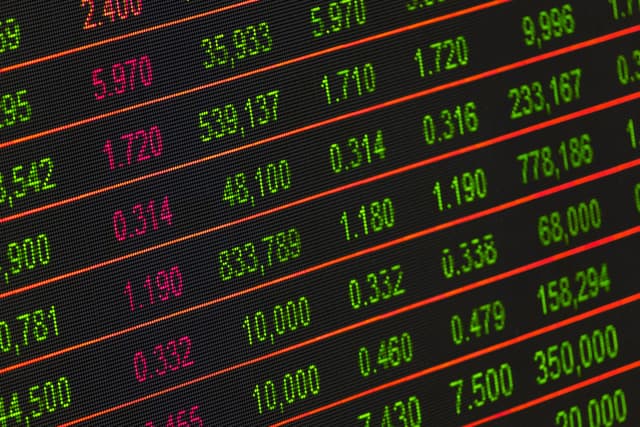 Standardized Data

Fast setup and easy integration thanks to our standardized data formats.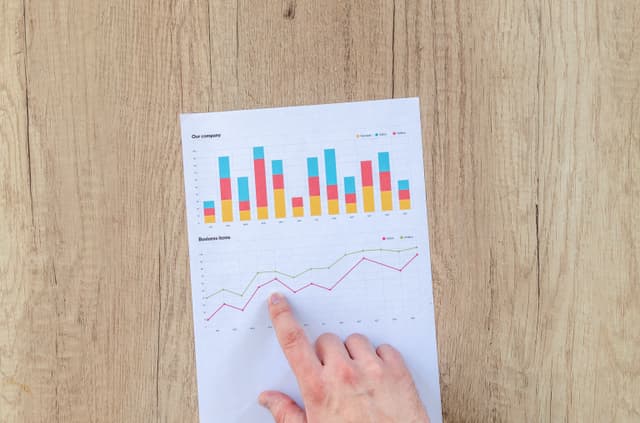 Easily Compareable

Compare trends over time with our international data dating back to 2020.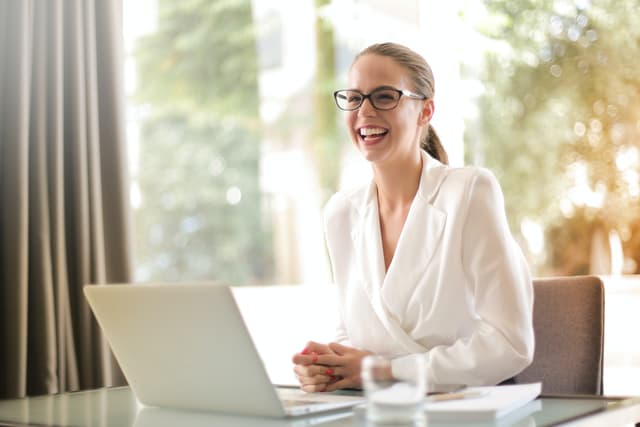 Fully managed

Leave the data collection to us while you focus on analysis.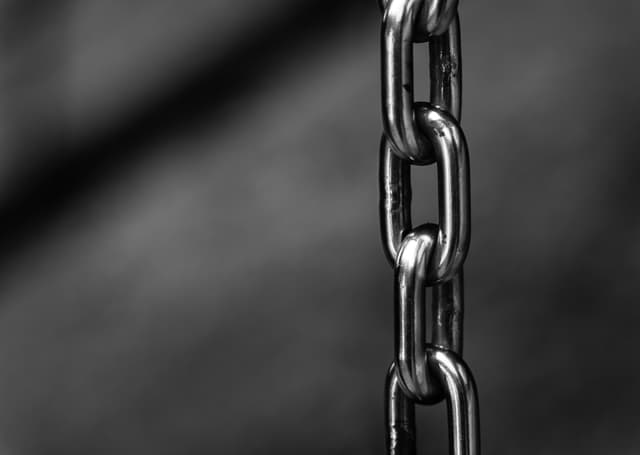 Reliable Data Flow

We ensure a steady flow of data thanks to our comprehensive source coverage.
Frequently Asked Questions
How reliable is job posting data?

Our job data feeds are gathered from reliable and diverse sources, ensuring the data you get is comprehensive and trustworthy. Have a look at our data explorer.

How quickly can I set up the job data feeds?

Thanks to our standardized data formats, setting up our job data feeds in your system is quick and easy. You can easily access our files through the terminal or shell scripts (See our developer section).

Can I use job data for other purposes beyond sales intelligence?

Absolutely! Job data can be used for various purposes including market research, competitive analysis, investment decisions, and more.

How can job data help if my product/service isn't related to HR or hiring?

Job postings often mention used skills, tools, or methods and can offer insights into a company's operation, growth, strategy, and more. Regardless of what your product or service is, these insights can be valuable for sales prospecting.

Is it legal to use job posting data?

Yes, job posting data is publicly available information and often used by search engines such as Google or Bing. However, it's essential to respect privacy laws and use the data ethically.
Embrace the Future of Sales Intelligence Today!
In a rapidly evolving business landscape, sales intelligence with job data can be a game-changer. It empowers your sales team with actionable insights, aids in effective customer and client prospecting, and ultimately drives your lead generation efforts.
Leveraging job data might seem daunting, but the potential rewards in terms of targeted, effective sales prospecting are immense. Start exploring job data today, and unlock a world of opportunities for your sales team. Get in touch with us today and supercharge your sales efforts!