The art of competitive intelligence is about understanding the moves on the competitive chessboard before they are even played. It's about keenly observing the subtleties and making sense of patterns that others fail to notice. In this intricate game, job posting data is a hidden gem that offers a window into your competitors' strategy, talent requirements, and expansion plans.
Welcome to Techmap's Job Datafeeds, your go-to platform for insightful, reliable, and accessible job data that paves the way to unique competitive intelligence. Delve into the world of job posting data and discover how it could be your secret weapon for innovative, data-driven competitive strategy.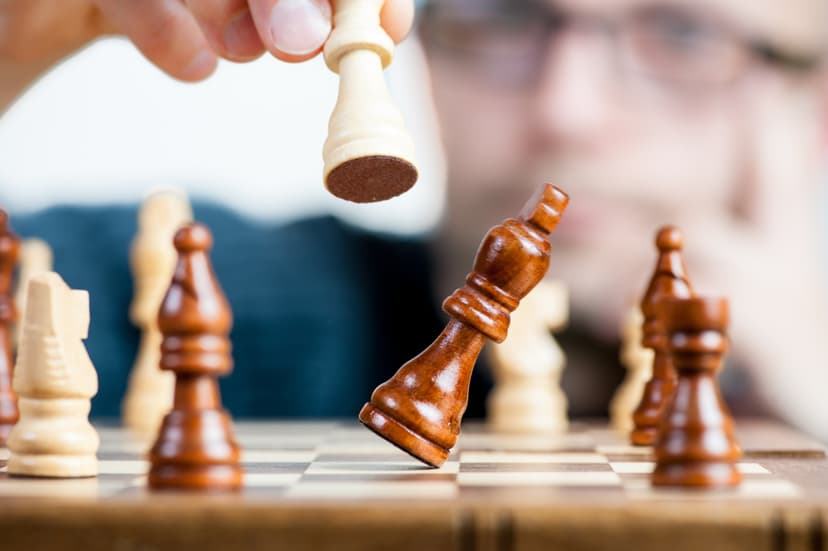 Understanding Competitive Intelligence and Job Data
In the ever-evolving and dynamic business landscape, competitive intelligence isn't just a buzzword—it's the need of the hour. From small businesses to large conglomerates, competitive intelligence serves as the compass for strategic planning and decision-making.
Competitive intelligence uncovers invaluable information about the competition—what they're doing, how they're doing it, and the strategies they're deploying. It involves competitor identification, competitor analysis, and competitor profiling to glean deep competitor insights. With a robust competitive intelligence framework, you can streamline competitor benchmarking, conduct comprehensive competitor SWOT analysis, and keep up with competitor tracking.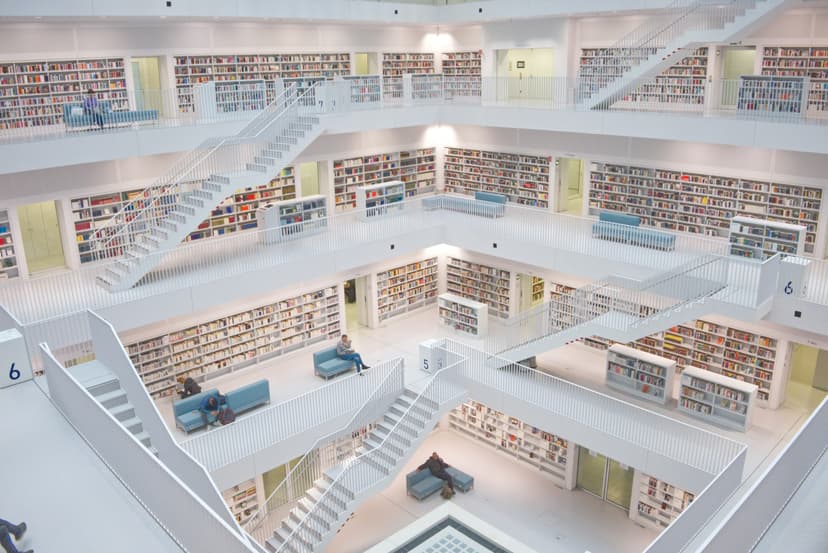 In the realm of Competitive Intelligence, we often strive to:
Identify Competitors Faster by utilizing real-time job data.

Analyze Competitors Easily with information from their job postings.

Support your Company by knowing where the competition is expanding.

Boost Profitability by staying ahead of the competition.

Outpace the Competition by identifying what they offer or not offer.

Gain Comprehensive Insights into the competitive landscape.
Job data, rich with competitive insights, is indeed treasure troves for understanding a competitor. Job postings reveal a lot about a company's strategic directions - from the job title, location, job description, required skills, applied tools and processes, experience level, salary range, and other such parameters. And within this data lies the secret to understanding your competitors' strategic moves.
Leveraging Job Data for Competitive Intelligence
Job posting data empowers you to anticipate your competitors' moves, understand their strategies, and be the first to uncover and exploit industry shifts. It's akin to having an inside track on the competitive landscape, ensuring you always maintain a strategic advantage.
The dynamic realm of job postings is a goldmine of precious competitive insights. Each job ad carries a wealth of information about a company's strategic direction, emerging roles, and industry trends. By harnessing this data, you gain a competitive edge in spotting potential competitors, discerning their strategies, and seizing new market opportunities that others may miss.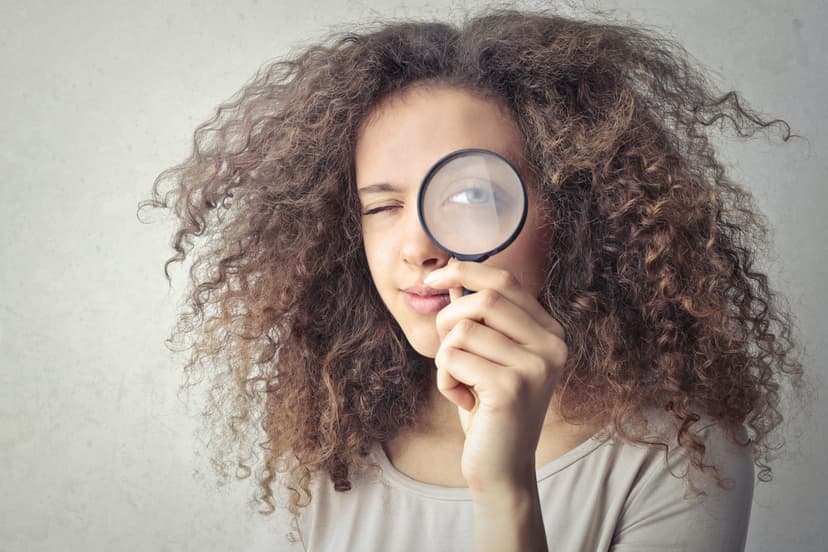 Harnessing job posting data can supercharge your competitive intelligence efforts. By diving deep into job posting data, you can:
Discover New Competitors: By analyzing job data, you can discover new players entering your industry. Unusual hiring trends could signal a newcomer's arrival, giving you the opportunity to prepare for new competition.
Identify Competitor's New Products: A sudden uptick in job listings requiring specific skills or qualifications - or even mentioning a new product or department - might hint at a competitor's new product or service launch.
Analyze Competitor's Talent Strategy: Comparing job postings can give you a deep understanding of competitors' talent strategies—where they're hiring, what benefits they offer (or not), the skills they're seeking, their preferred qualifications, and much more.
Uncover Competitor's Expansion Plans: If a competitor is suddenly hiring in a new location, it might signal an expansion plan. Such insights can help you anticipate their moves and strategize accordingly.
Identify Competitor's Tools and Methodologies: By analyzing job posting data, you can identify which tools, methods, or services are used by you competition.
Enrich Data on Competition: Job data provides rich information about your competitors—giving you a comprehensive view of their operations, expansion plans, and more.
Compare Competitors: If you observe multiple competitors concurrently increasing their hiring in a specific location or for similar roles, it could be an early warning sign of an impending "competitive battle." Similarly, it might hint at an imminent industry shift or strategic change that isn't public knowledge yet. These insights are invaluable as they enable you to predict your rivals' moves, thus informing your own strategic planning and decision-making processes.
Why Choose Techmaps's Job Datafeeds?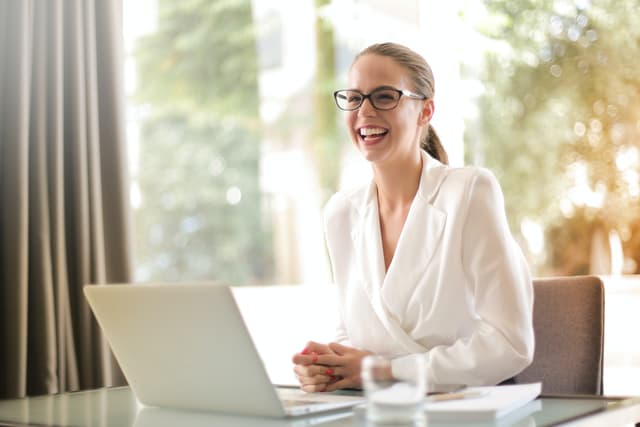 Fully managed

Leave the heavy lifting to us. Our well-maintained scraping infrastructure delivers uninterrupted data flow.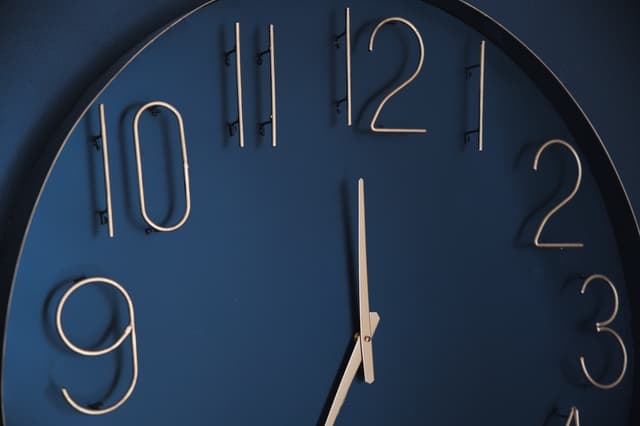 Daily Updates

Get the freshest insights with our daily updates of job postings. Stay one step ahead with early insights.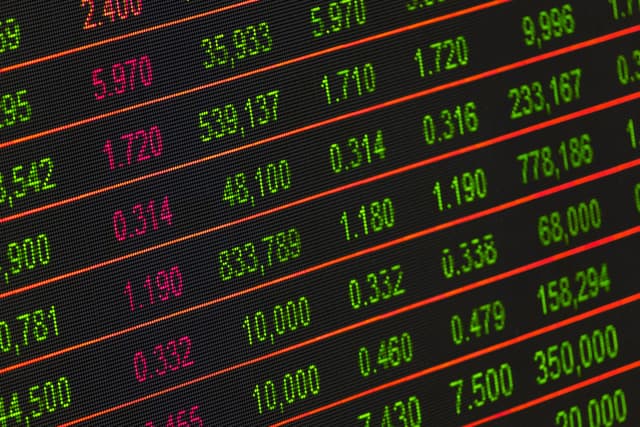 Fast setup

We provide data in standardized formats, ensuring a fast setup and seamless integration with your systems.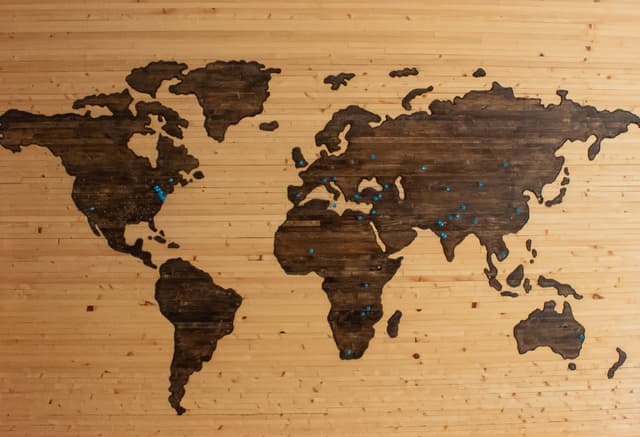 Global Coverage

Our data is scalable and comes from diverse locations across the globe, giving you a broader perspective.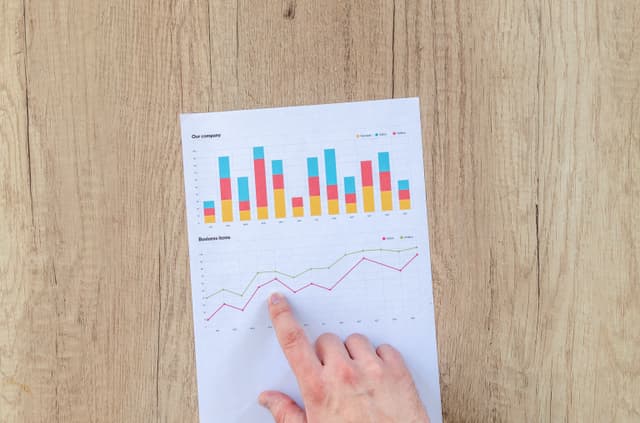 Historical data

Our job data dates back to 2020, offering comprehensive historical analysis possibilities.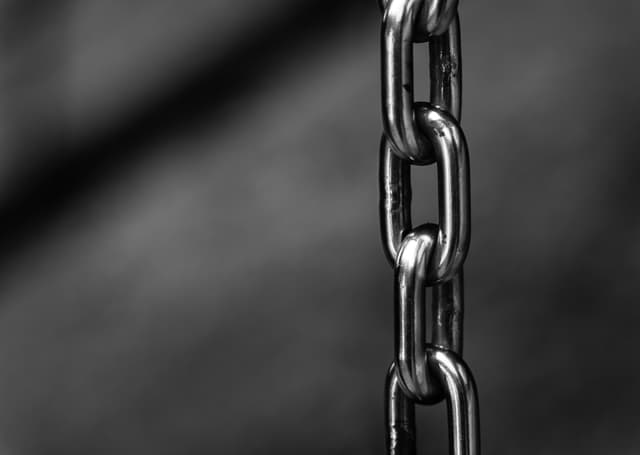 Reliable Data Flow

Our data is reliable and trustworthy, sourced from a diverse array of reputable sources.
FAQ
Isn't job posting data too niche for competitive intelligence?

Not at all! Job posting data is a relatively untapped source of competitive insights. With it, you can reveal strategic plans, new product development, hiring trends, and more. Plus, job data is publicly available and regularly updated, making it a consistent, legal, and ethical source of intelligence.

How reliable are Techmap's Job Datafeeds?

We take great pride in the reliability and accuracy of our data. We source our information from a wide range of reputable platforms and ensure it is thoroughly checked and validated before delivering it to our clients.

How frequently is the job data updated?

We understand the importance of timely data in the competitive intelligence landscape. That's why we update our job posting data daily, ensuring you always have the freshest insights at your fingertips.

How can I use job data to identify new competitors?

Unusual hiring activities in your industry might signal the entry of a new competitor. For example, if a previously unknown company starts hiring for roles typical to your industry, they could be a new competitor on the horizon.

Can I use job data for other purposes beyond competitive intelligence?

Absolutely! Our job data can be used for various other purposes including lead generation, market analysis, investment decisions, and more.

Is your data legally obtained?

Yes. Our scraping infrastructure complies with all legal guidelines to collect job posting data, which is publicly available information and often used by search engines such as Google or Bing. However, it's essential to respect privacy laws and use the data ethically.
Power-Up Your Competitive Intelligence Now!
In the competitive business landscape, insights gleaned from job posting data can serve as your secret weapon. Harness the power of job data for competitive intelligence, understand your competitors' moves, and always stay one step ahead. With Techmap's Job Datafeeds, you get reliable, comprehensive, and timely job data that fuels your competitive strategy.
Ready to take your competitive intelligence to the next level? Start your journey with Techmap's Job Datafeeds today!